Find your perfect home. Have a pleasant stay and peace of mind.
Professionally Managed apartments
Book direct
and save money
Stay In The Hottest
Locations
Get a top notch
service
Because you deserve the best
We believe in offering clean and high quality apartments. No 3rd party commission, no lack of clarity. What you see is what you get.
Approved by:



What you get when you book with us
High-Speed WiFi
Beautiful Interiors
24/7 Customer Support
Kitchen Essentials
Professional Cleaning
High Quality Service
Saving money
Premium Linens and Towels
We don't just care about our properties. We care about you having the best stay.
Over
10,000
Guests
Over
100,900
Booked
More than
15%
Money Saved
From over
56
Countries
What we offer
Business Suited Apartments
For Professional looking for short to medium term stay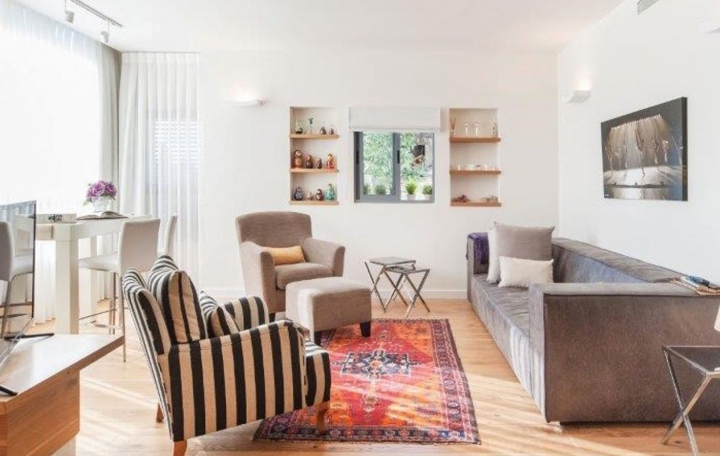 Beachfront Based Apartments
Step out of the properties and go straight to the beach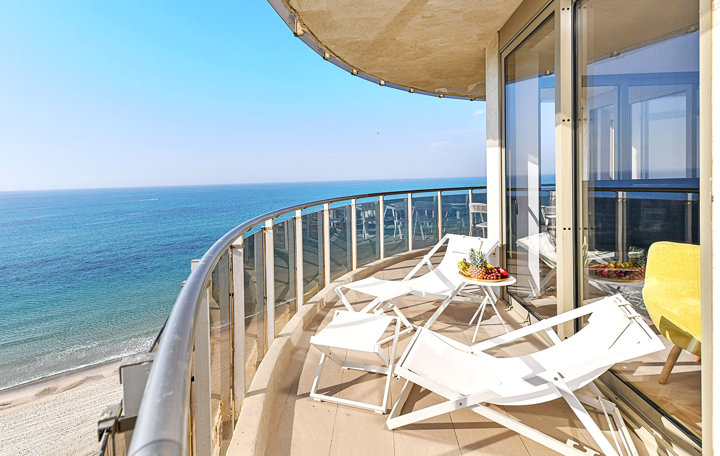 City Center Based Apartments
Stay in the heart of Tel Aviv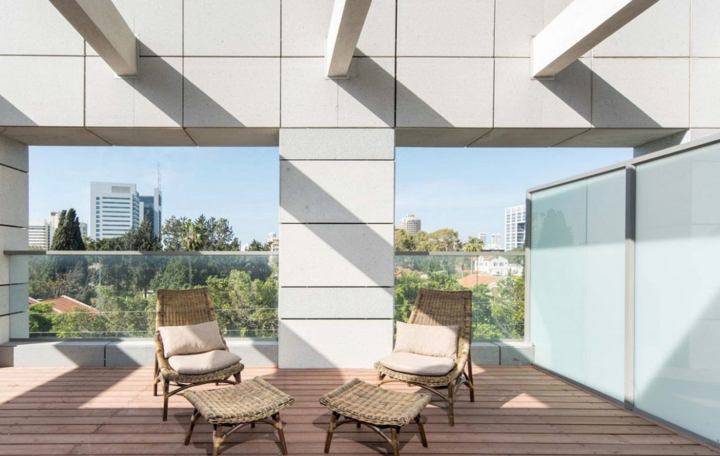 Get your Professionally managed apartment
Choose
Go to our beautiful
apartment page and
choose an apartment
Book Online
Hassle-free, best price guarantee, 24/7 customer support
Win
Stay in one of our
professionally managed
apartment and enjoy your vacation
Trusted by:



Happy guests
"The apartment is very well appointed. Clean and well-kept. Apart from the apartment, of course, the magnificent pool on the roof level should be noted. Highly recommend to every family about the wonderful apartment. Thank you very much for the wonderful treatment we received."

Katya
"Best location in Tel Aviv. House was super comfortable for us, with two kids. Parking space was big and sometimes there was extra parking in the street."

Arthur
"This apartment was amazing. The best I have been so far. I almost regret leaving. The apartment is in the center of everything you need and a few blocks from the beach. The view makes you want to come back for more."

Sarah & Jonah
Your Perfect Stay Is
One Click Away
For the past 7 years, Sea N' Rent has accumulated a mass of 5-star reviews that reflects the good service and high-quality accommodation that guests have experienced with us. Our reputation has made us one of the most well-known brands in Tel Aviv, trusted by individuals and many big-name companies.

With our high level of transparency you know you have got the best value for the apartment you booked. Within our market, we always aim to be as competitively priced as possible and we are confident that you won't find a better deal.

Booking online is quick and easy, just choose the apartment you want and reserve your stay, in just a few simple steps.

If you are hesitant about booking, don't worry, with our standard rate you can cancel your reservation within 24 hours of booking, as well as this if you cancel at least 60 days before arrival, you can cancel free of charge, no questions asked.